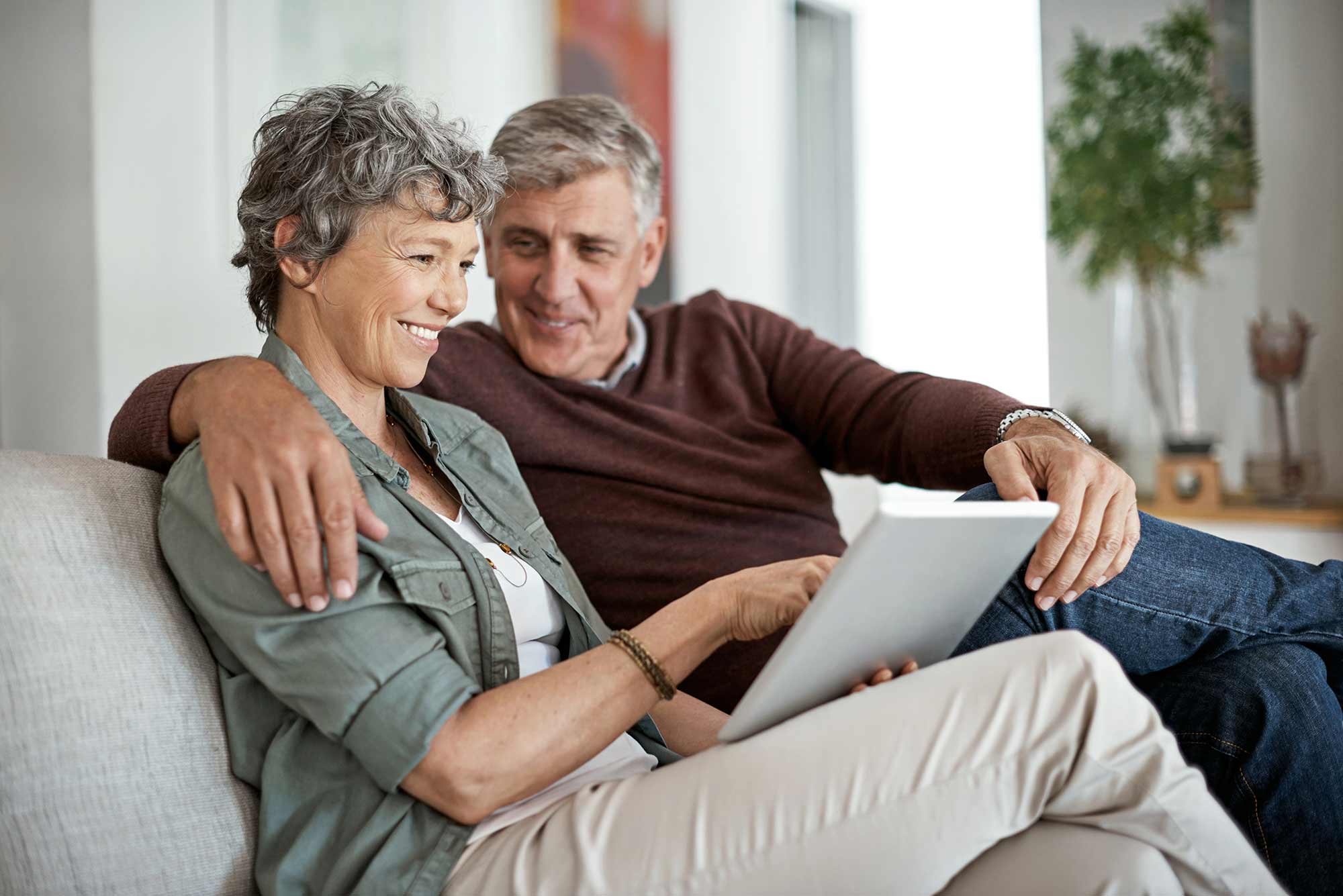 Reverse Mortgages Made Easy
Get the tips and tricks you need to make your retirement amazing!
The CHIP Reverse Mortgage for Canadians 55 and over
There's no retirement like home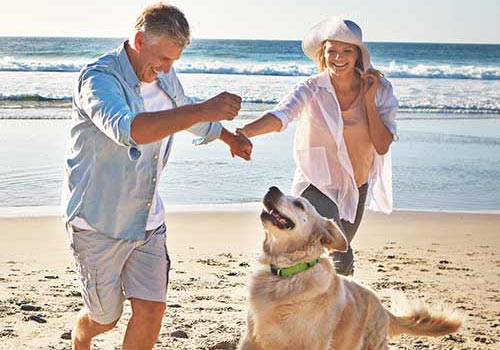 Estimate

Find out how much money you can get with a free estimate. This is a no-hassle consultation and you are not obligated in any way.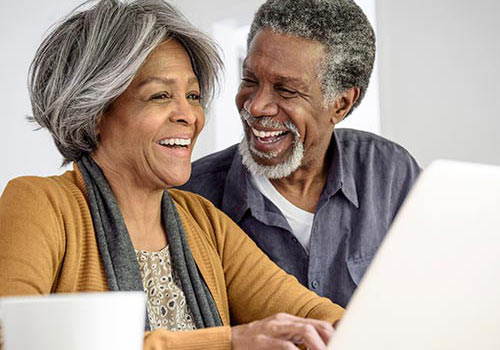 Review

We will contact you to verify your information and answer any questions that you may have. We will make sure you fully understand all aspects of a Reverse Mortgage.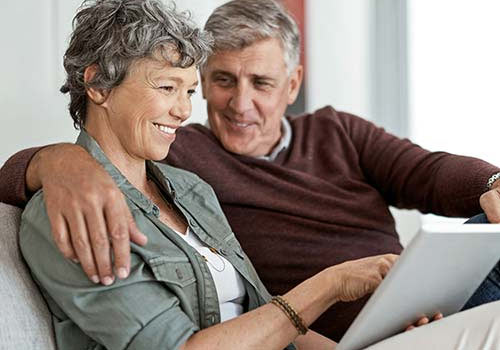 Receive

Once everything has been approved you receive the money you need in one lump sum or in multiple installments.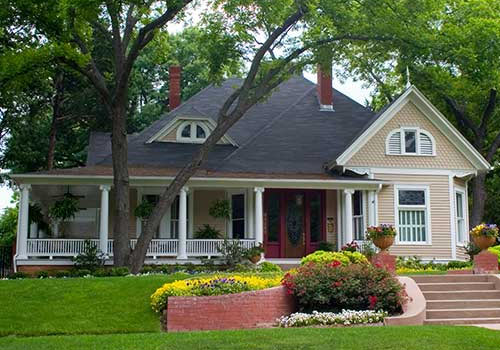 Payment

There are no monthly mortgage payments. The full amount becomes due when you are no longer in the home.
CHIP Reverse Mortgage Quick-Facts and Features
Tax-Free Money

The money you receive does not constitute a part of your taxable income, meaning that your Old Age Security (OAS) and Guaranteed Income Supplement (GIS) are not affected.

Maintain Ownership of Your Home

Contrary to popular belief, you will not lose your home with a Canadian reverse mortgage. You'll never be asked to move or sell to repay your CHIP Reverse Mortgage. The requirement is to maintain your property and stay up-to-date with property taxes, fire insurance, and condominium or maintenance fees while you live there.

Use The Money Anyway You Wish

A reverse mortgage can help you enjoy your retirement or cover unexpected expenses. Pay for medical bills, upgrade your home, help family and loved ones, travel, and pay monthly expenses without depleting your current savings. The only condition is that any outstanding loans secured by your home must be paid out with the proceeds from your CHIP Reverse Mortgage.

Keep All Remaining Home Equity

In many years of experience, 99 out of 100 homeowners have money left over when their CHIP Reverse Mortgage is repaid. And on average, the amount left over is 50% of the value of the home when it is sold.

Basic Qualification

To qualify you must be a Canadian homeowner, 55 years of age or older. The age qualification applies to both you and your spouse. Get up to 55% the value of your home; No credit, no health check, and no income needed. Your home must be your primary residence.

No Repayment While Living In your Home

Regular mortgage payments are not required while you or your spouse are living in the home. The full amount only becomes due when you and your spouse no longer live in the home.
What if the homeowner has an existing mortgage?
Many of our clients use a reverse mortgage to pay off their existing mortgage and debts, freeing up cash flow for other things.
What makes a Reverse Mortgage different from HELOC's (Home Equity Lines of Credit)?
HELOCs are a good short-term borrowing option for people who can pay the interest and loan in the near future. However, HELOCs are callable loans and there exists significant risk of non-renewal or cancellation.
Will the homeowner owe more than the house is worth?
The homeowner keeps all the equity remaining in the home. In our many years of experience, over 99% of homeowners have money left over when their loan is repaid. The equity remaining depends on the amount borrowed, the value of the home, and the amount of time that's passed since the reverse mortgage was taken out.
What fees are associated with a Reverse Mortgage?
There are one time fees to arrange a reverse mortgage such as an appraisal fee, fee for independent legal advice as well as our fee for administration, title insurance, and registration – many of these are common with a conventional mortgage. With the exception of the appraisal fee, these fees are paid for with the funding dollars.
Should a Reverse Mortgage be considered as a loan of last resort?
No. Many financial professionals recommend a reverse mortgage to customers who would prefer to age at home, who want to reduce their monthly mortgage servicing costs, and want to supplement their monthly income with tax free funds.
How old do you have to be to qualify for a Reverse Mortgage?
Both you and your spouse need to be 55 years of age or older to qualify.

More about us
Suzanne Bebbington
Jan Dale
Senior Mortgage Brokers & Certified Chip Mortgage Specialists
Get Started
There's no time like the present
Go Ahead. Get the Reverse Mortgage You Deserve.
Glad I listened to Joe, and called you about the refinance. :) I can't believe the renewal rates from our old bank were so high, and you offered us so much lower rates before you even heard what th...

Craig

Thank you, Suzanne, for all of your help, your assistance in dealing with the lenders and lawyers while we were out of town, was very much appreciated, a stress free purchase, and quick equity take...

George and Milly

I would just like to personally thank you in regards to our latest mortgage renewal, you made the entire process smooth and painless. We will definitely be using your services again.

Karen

Excellent 'service' and attention to detail. You walked us through everything so there were no surprises at all. Highly recommended for sure!

Amanda and Jim

I would just like to personally thank you in regards to our latest mortgage renewal, you made the entire process smooth and painless. We will definitely be using your services again. Thanks for all...

Duncan